High School Library
Welcome to the
Southwest High School Library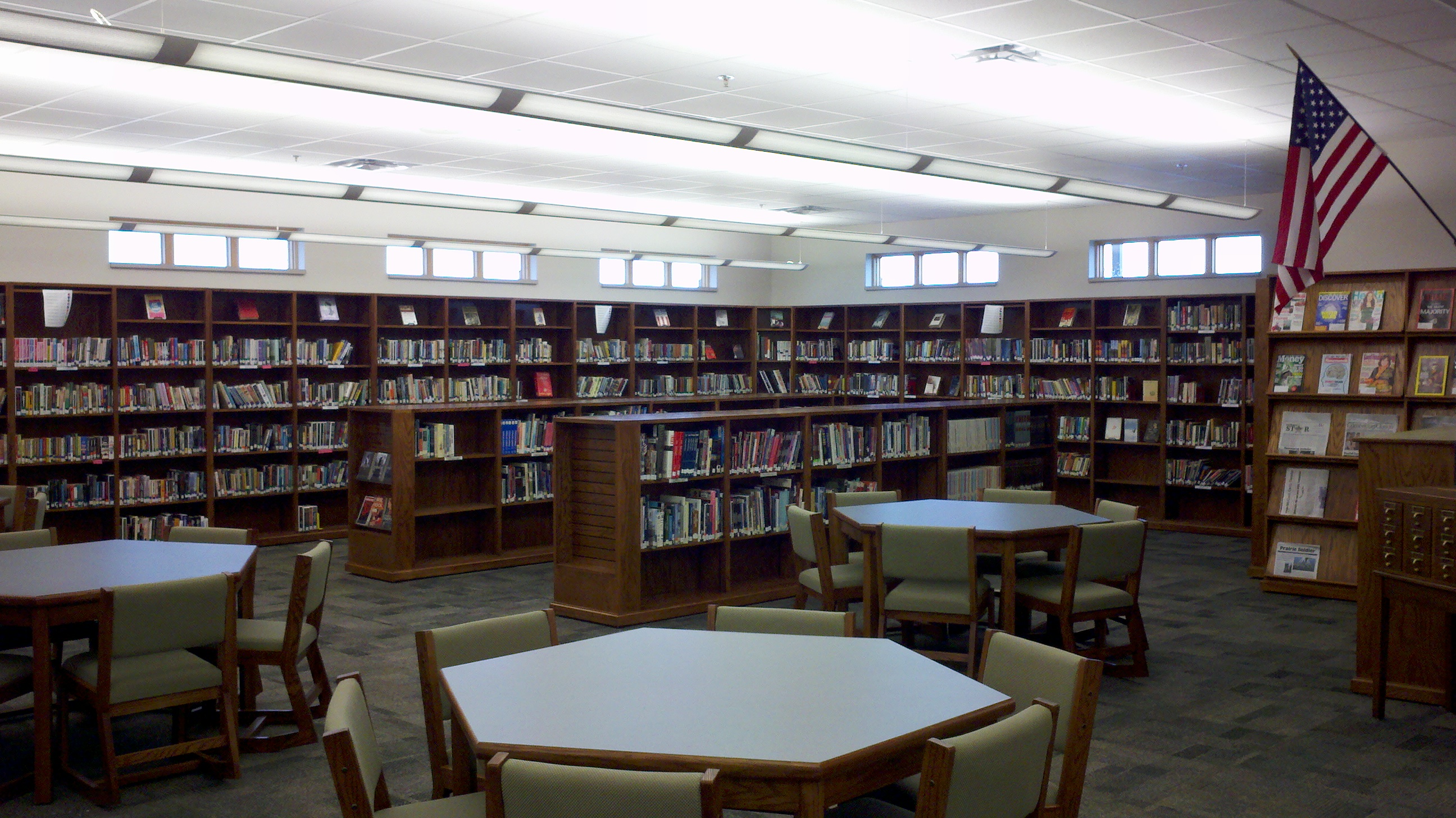 Library Catalog: To search for a book in the library, click here. Choose the "Researcher" option.
Note: this only works while in the school building, during school hours.
Reference Resources Available:
Current students and staff can click here to view passwords.
The Nebraska Library Commission also provides some resources that are available to students. To view those resources go to http://nebraskaccess.nebraska.gov/resources.asp While in the school building, no login credentials are needed. To access outside of school, please stop by the library and ask for the password.