High School Library
Welcome to the
Southwest High School Library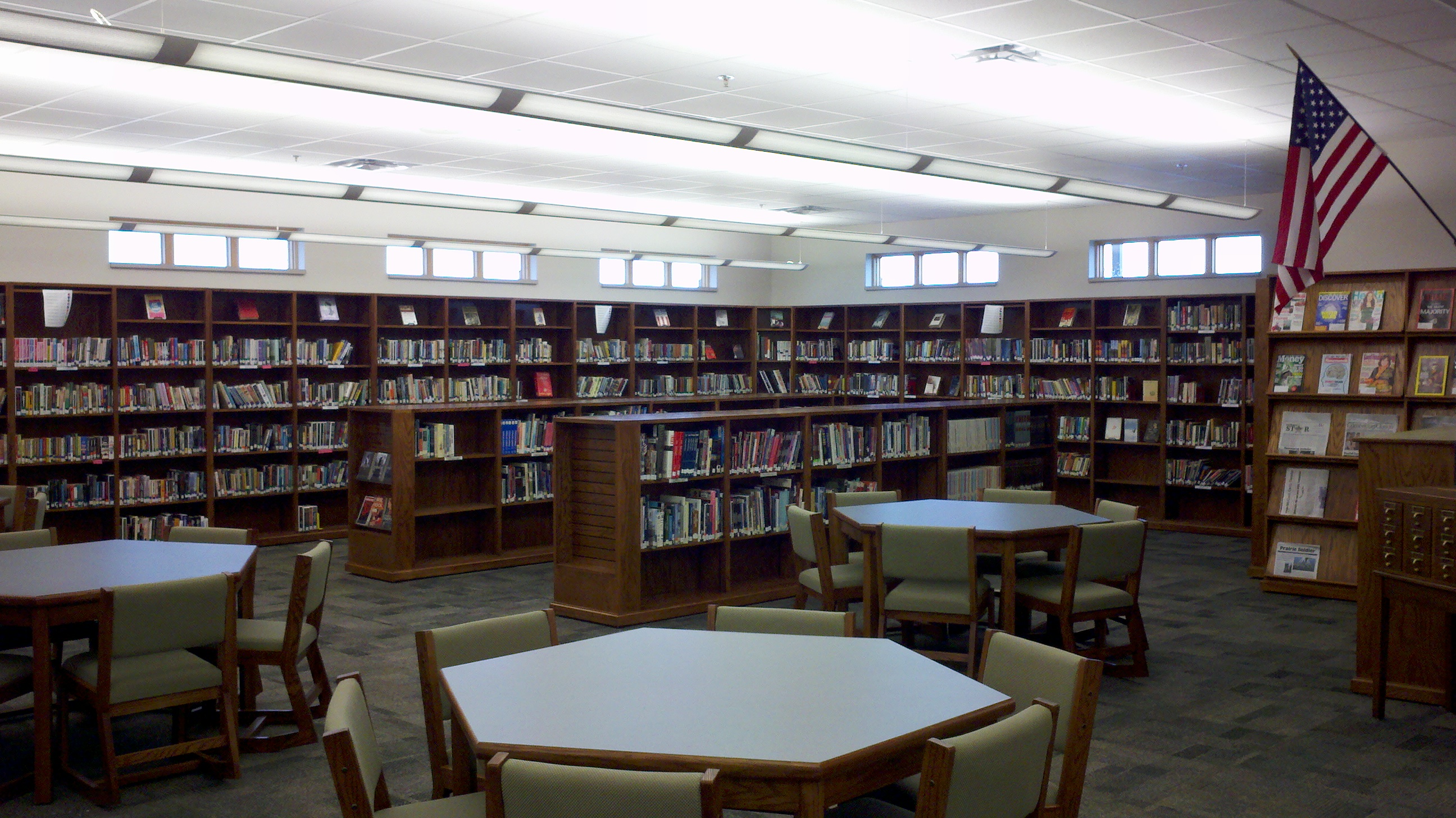 Library Catalog: To search for a book in the library, click here. Choose the "Researcher" option.
Note: this only works while in the school building, during school hours.
Reference Resources Available:
Stop by the library to get the codes to access these resources from home.
The Nebraska Library Commission also provides some resources that are available to students. To view those resources go to http://nebraskaccess.nebraska.gov/resources.asp While in the school building, no login credentials are needed. To access outside of school, please stop by the library and ask for the password.