Six Qualify for State Track & Field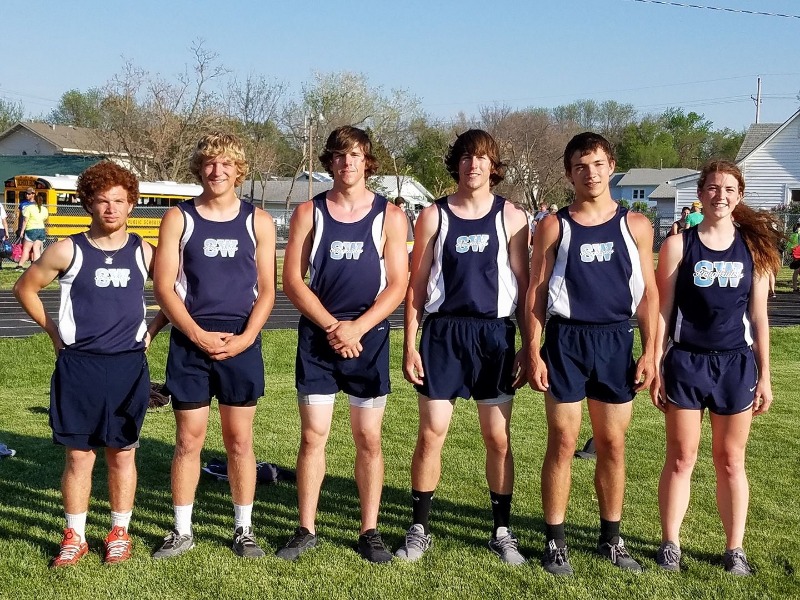 The SW Track Team competed at districts yesterday in Cambridge and qualified the following students to compete at the state meet next weekend in Omaha:
Nicole Dewey- High Jump
Logan Greenlee- Pole Vault
Kaden Guerrero- Pole Vault
Patrick Sughroue- Pole Vault
Ryan Van Pelt- 100, 200
Derek Greenlee- High Jump, Long Jump, Triple Jump
Congratulations to the track teams for another successful season. Congratulations to head coach, Les Roggenkamp; assistant coaches, Peg Rice, Tersen Arnold, Rudy Kennedy, and Dennis Hengen. Job well done!