Elementary Library
Welcome to the Elementary Library!
Library Catalog: To search for a book in the library, click the image below.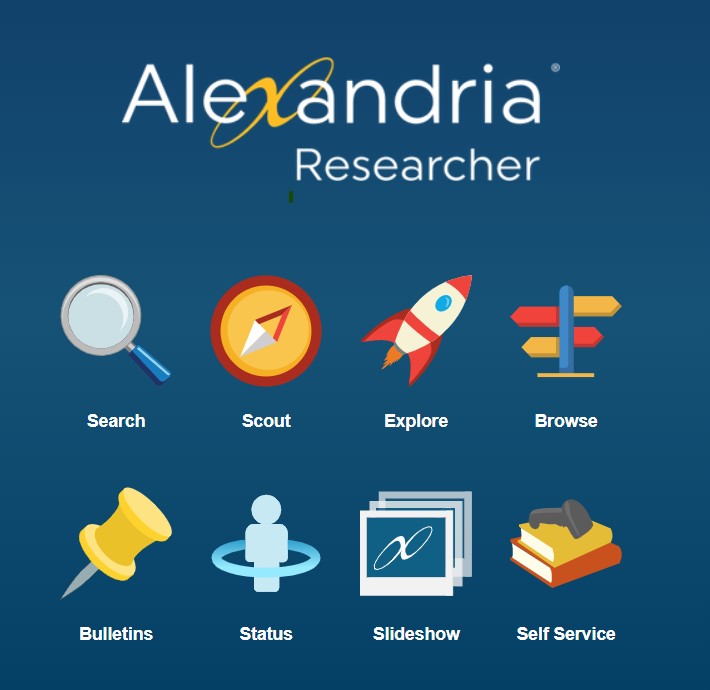 AR Resources:
Take an Accelerated Reader test. Tests can be taken from school computers only.
Need to know if a book is on AR? Check AR Book Find.
Library Resources - current students and staff can click to view resources and passwords.
World Book Online - online version of the World Book Encyclopedia. Students can access this great resource from home with a username and password - ask at school!
Elementary eBooks - All students have an account. If you can't remember your login credentials, stop by the library and ask for help.